Welcome !
We are supplying Indian Sandstones, Slate Stones and other products that give a classic, rugged look, to a soothing, sophisticated one.

Welcome To Our Company
When it comes to the qualitative aspect of a product, one should never make any compromises. We, at Pikasa Stones and Art understand this point, which is why, our organization has come up with a charming and radiant set of stone products meant for interior decoration purposes. A renowned Manufacturer and Supplier in nature, our firm has been receiving immense appreciation for its professional work since the year 2012. From Indian Sandstone, Slates Stone, Stone Benches, Outdoor Stone Benches, Stone Garden Benches and Stone Veneer Sheets to Stone Lamps and Stone Water Fountains, we provide it all and let you take home trendsetting products at the most cost-effective prices.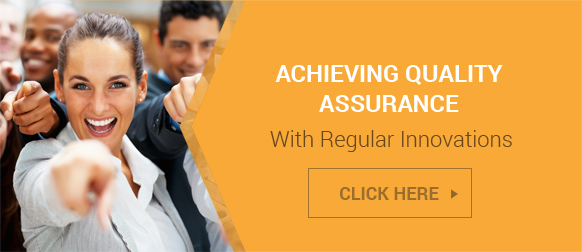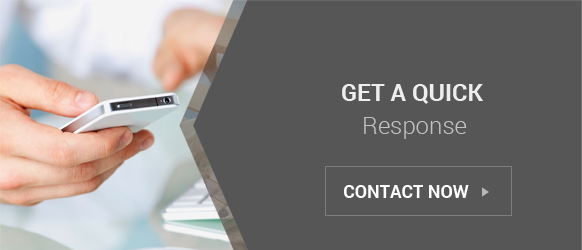 We use the most precision-driven machines for production with an aim of providing you with a sophisticated and durable range of goods.
Ambit Of Products
Our team of innovative designers ensure on lending every product an extraordinary personalized touch, thus giving it an extravagant look. Besides, in light of the ever-changing tastes and preferences of the clients, our team of professionals tries to provide the customers with a product which has a smooth coating and an incomparable design. The goods provided by us include-
Lime Stone
Murals
Pebbles
Quartzite
Sand Stone
Slates Stone
Stone Benches
Outdoor Stone Benches
Stone Garden Benches

Stone Cobbles
Stone Jalis
Stone Lamps
Stone Crafts
Stone Veneer Sheets
Stone Water Fountains
Water-Jet Cuttings
Our Area Of Specialization
We are backed by a batch of proficient experts who operate in close synchronization with one another so as to come up with cutting-edge commodities. Being highly competent in their respective spheres, these experts see to it that every department of our business runs in a fast and glitch-free manner at all times. Our area of specialization lies in manufacturing of a wide range of stones for interior purposes, and we follow a client oriented approach that would exceed your expectations beyond all doubt, guaranteed.
Quality Assurance
Our work is trusted across numerous sections of the industry. Conducting validated checks and tests on each of the commodity, we make it a point to see that every item is manufactured to a level of perfection. Our experts operate with a vision of maintaining our quality-centric working under all cost. They also ensure every phase related to product design, manufacturing and testing is in strict conformity to the policies set by the industry.
"We are dealing only in Maharashtra and Goa".

Latest Trade Offers
We are renowned exporter, manufacturer and supplier of an exclusive range of Black Slate Stone in Kolhapur, Maharashtra, India. The offered Black Slat..
We are esteemed exporter, manufacturer and supplier of a fresh new range of Slate Stone Wall Cladding in Kolhapur, Maharashtra, India. The offered Sla..